In Home Caregiver in Porterville, CA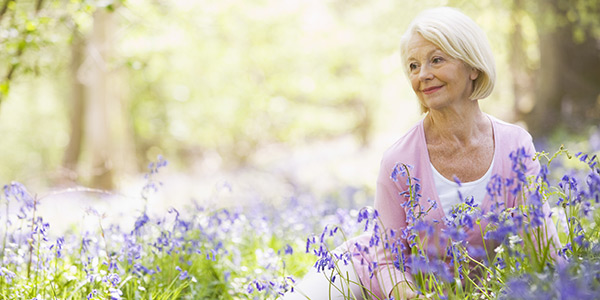 When it comes to seeking assisted living for your loved ones, you want a feeling that's Just Like Home. Nothing compares to our level of personal attention to care. All of the services we offer are customer tailored to the specific needs of each of our clients. With Just Like Home, life doesn't stop—it's made easier to enjoy and fulfilling for each and every person we care for!
Proud to be a long term community care provider for the Veterans Administration.
Kind and Considerate Caregiving Services
Making the decision to seek assisted living options for a loved one is never an easy situation to face. Selecting the right caregiver or convalescent services may be even harder. At Just Like Home, life continues for people who require personal care and convalescent services. We make it easier for loved ones to continue living in a manner that's free of the daily stresses of living alone. We're here to ensure that personal health, wellness and social needs are maintained to capacity.. Each service is unique to that person and we strive to maintain the exceptional quality that is deserved.
Just Like Home is first and foremost a caregiver in Porterville, CA, which means you can have peace of mind that your loved ones needs are being met. From hygienic assistance requirements to dietary and fluid intake plans, our staff understands the tailored needs of every person and strives to meet them fully on a daily basis. We provide personal care such as oral hygiene, skin care, shaving, medication reminders and assistance with self-help devices, and we can even help to improve the quality of life of our clients through specialized meal planning and preparation. Take a look at a few more reasons we're so trusted when it comes to our caregiver services in Porterville, CA:
We assist with ambulation, transfers to beds, wheelchair to commode, chair to walker and other such mobility devices, to make transportation simple and seamless.
We have a comprehensive list of services to meet any personal care that is required of us. All services are customer tailored to the specific needs of each of our clients.
Our staff consists of 24-hour companions who will tend to your loved one's every need, any time, day or night.
Our doors have been open and we've been administering caregiver services in Porterville, CA since 1984.
We work hand and hand with hospice and palliative care specialists, dietitians and respiratory care therapists.
Service Areas
Proudly offering in home care services to Southern Tulare County and the following areas:
Ducor, CA
Exeter, CA
Lindsay, CA
Porterville, CA
Pixley, CA
Terra Bella, CA
Springville, CA
Strathmore, CA